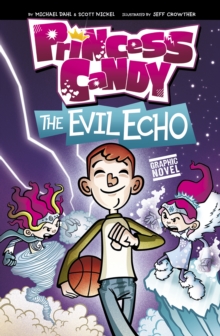 The Evil Echo
Paperback / softback
Description
With the evil Echo around, Halo Nightly faces her strongest villain yet -- herself.
Echo is a sneaky shape shifter that morphs into Halo and causes her all sorts of problems.
When Echo steals Halo's sweets, Halo is forced to battle someone who is every bit as powerful as she is.